Keynote speakers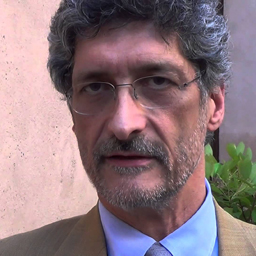 Prof. Eng.
Mauro
Dolce
,
PhD
Capo del Servizio Sismico del Dipartimento della Protezione Civile Nazionale, Rome, Italy.
Delegate of the Italian National Association for Earthquake Engineering to EAEE-European Asssociation of Earthquake Engineering
Professore di Tecnica delle Costruzioni, Universita degli Studi di Napoli Federico II, Dipartimento di Strutture per l'Ingegneria e l'Architettura – PIAZZALE TECCHIO, 80, Naples, Italy
Keynote: Italian Civil Protection Initiatives for Knowledge Improvement and Seismic Risk Mitigation of the Built Environment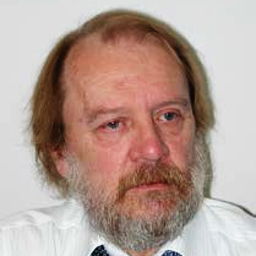 Prof. Eng.
Zoran
Milutinovic
,
PhD
Director of European Centre on Vulnerability of Industrial and lifelines systems – ECILS within EUROPA Major Hazards Agreement.
IZIIS - Institute of Earthquake Engineering and Engineering Seismology, Republic of Macedonia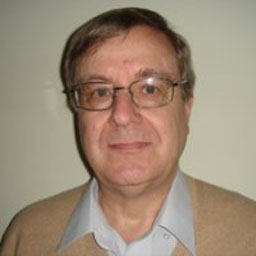 Prof. Eng.
Alex
Horia
Barbat
,
PhD
Professor of Structural Mechanics and of Earthquake Engineering at the Technical University of Catalonia UPC
Senior researcher at the International Center for Numerical Methods in Engineering CIMNE, Barcelona, Spain
Keynote: Seismic vulnerability of buildings: from intuition to evaluation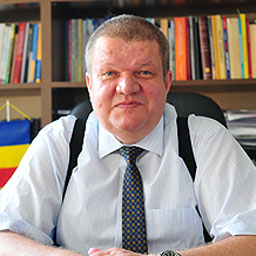 Prof. Eng.
Alexandru
Ozunu
,
PhD
Dean of the Faculty of Environmental Science and Engineering
Founding manager of the research Institute for Sustainability and Disaster Management
Founding president of the National Society of Environmental Science and Engineering
Babes-Bolyai University, Cluj-Napoca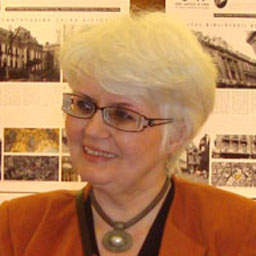 Prof. Arch.
Cristina
Olga
Gociman
,
PhD
Manager of Urbasrisk (URBAN BLOCKS IN CENTRAL PROTECTED AREA IN MULTIPLE HAZARD APPROACH -ASSESSMENT, MAPPING AND STRATEGIES FOR RISK MITIGATION. CASE STUDY: BUCHAREST DESTRUCTURED ZONE BY RAZING OCCURING IN THE COMMUNIST PERIOD) – National research project
Member of Technical Committee of the Ministry of Regional Development and Public Administration
Member of National Council of the Order of Romanian Architects
Member of the Committee for Certification of University CNATDCU – National Council of Certification of University Titles, Diplomas and Certificates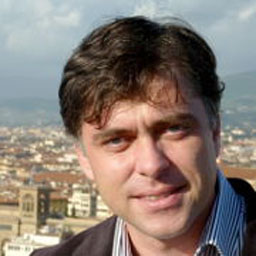 Prof. Arch.
Tiberiu
Florescu
,
PhD
Member of several national professional bodies and commission for approval of planning documentation: National Committee for Teritorial Development - Ministry of Development of Romania, Technical Committe for Urban Planning Development of Bucharest
Romania's representative in AESOP - Association of European Schools of Planning, REA - Reseu des Ecoles d'Architecture de la France, d'Europe Centrale et Orientale
Experience in many national and international organisations, international awarded competitions as teaching advisor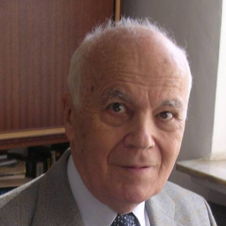 Honorary Professor, Doctor Honoris Causa of TUCEB,
Member Romanian Academy of Technical Sciences (ROMANIA)
Honorary member, European Association of Earthquake Engineering
Professor and Researcher in Earthquake Engineering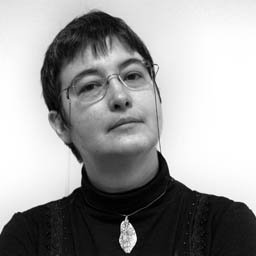 Prof. Arch.
Hanna
Derer
,
dr.habil.
Professor at "Ion Mincu" University of Architecture and Urban Planning, Bucharest – History and Theory of Architecture Department.
The habilitation thesis, Towards the Incorporeal Being of Built Heritage. For a Refined Cultural Evaluation Process.
Member of the National Committee of Romania Heritage Protection.
Director of School of Graduate Studies, Ion Mincu University of Architecture and Urban Planning Bucharest 2008 - 2012
Author of 5 books and around 60 articles.
Keynote: Once Again on Cultural Heritage …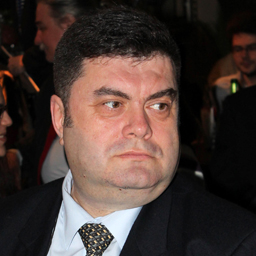 Prof. Arch.
Augustin
Ioan
,
PhD
B.A., MA, MSArch, PhD (1998, PhD (2002)
MSArch University of Cincinnati, Ohio, 1994 (Outstanding Architecture Graduate Student, Outstanding DAAP Graduate Student Thesis: "The Other Modernism – Architectural Discourse of the 1930's"
Senior Fulbright Scholar, U of Cincinnati, OH, Feb-July 2004
Head of research team CNCSIS project 2004-2007
Director of School of Graduate Studies, UAUIM Bucharest (2004-2008)
Vice President, Union of Architects in Romania (1999-2004); member of the Directory Committee, (1994-2004)
Author of over 20 books and 60 articles